Well, ladies, we all had troubles in entering the game. Until now! I found a way to enter the game. In other browsers (Google Chrome, Mozilla Firefox - those are the only browsers I've tried to enter) It Girl won't work. I have made a short tutorial to show you what you have to do. You should refresh the page if something doesn't work. But be patient!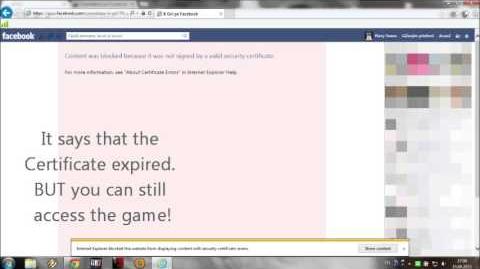 Ad blocker interference detected!
Wikia is a free-to-use site that makes money from advertising. We have a modified experience for viewers using ad blockers

Wikia is not accessible if you've made further modifications. Remove the custom ad blocker rule(s) and the page will load as expected.